We know it's been a long time since our last newsletter but what a year it's been! With Brats Sydney, Melbourne, Brisbane and now our sister adult agency Broadcast Management also up and running, we've been literally swept of our feet. But, alas we've landed again and are very keen to say hi and give you a quick round-up of what's going on.
Once again, congratulations to all our little stars and their parents for your huge efforts and loyalty to our agency. We hope that you are enjoying your child's successes in life as much as we do!
What Global Financial Crisis?
Michael has just returned from a working holiday in Europe where he had the opportunity to see some fashion shows at Bread & Butter the new 'street fashion expo' held in Berlin's defunct Tempelhof Airport. Fashionistas and mega models from all over the planet mingled on the old tarmac and in airport hangers! Michael said it was an amazing feeling to shimmy through all of this - he stills remembers landing there when he was a student in Berlin!
The general vibe from European designers and fashion retailers was that 'the economic downturn is soooo last year!' Everyone was really positive and upbeat - as has been reflected on the home scene. Our offices in Sydney and Melbourne have been very busy with photographic shoots and TV Commercials. And you only have to browse through magazines and catalogues to see they are far thicker than last year. Brisbane has suffered a slight downturn in the volume of TV productions but everyone seems confident that this will pass.
And the Winner is...
5000 applications and 24 gorgeous finalists later, we were delighted to crown the super-cute Imogen Jobson as Practical Parenting Brats Models 'Star of the Year'! With her winning prize being $10,000 dollars we are hoping that she doesn't develop super model attitude and let us know that she won't get out of her cot for less than $10K a day! Alison and Adam Jobson are still totally over the moon with their daughters newly achieved fame and are now looking at investing some of the prize to create a new sibling for Imogen!
Dear Victoria, Mara and Michael
Thank you for your letter confirming Imogen as the winner of the Practical Parenting 2009 Baby of the Year Competition which we received today! My husband, Adam and I were so excited to find out that Imogen had in fact won the competition - we still can't believe it. It is such a thrill for us to think that other people think our daughter is as gorgeous as we think she is! She is such a precious little baby - we waited such a long time before we were blessed to get her and had lots os emotional ups and downs during the process but she was certainly worth the wait!
We would like to thank you all, Practical Parenting and Brats Models for Imogen's amazing prize money of $10,000 which we will be using to try for a baby brother or sister for Imogen through IVF. We look forward to working together over the next 12 months.
Thank you so much again, we are extremely grateful!
Brats Campaign Highlights
Here is a small list of jobs our Brats have featured in recently:
BIG W - Catalogues, Web & TV Commercial

SK Broadband - TV Commercial Korea

Country Road - Catalogue & Fittings

Home Ice Cream - Print Ads/Website

Best & Less - Catalogues, Website & Instore

Hyundai - TV Commercial Korea

Peter Alexander - Catalogue

Practical Parenting Magazine

Toys R Us - Catalogues & Website

Freedom Furniture - TV Commercial

Land of Oz - Corporate Video - China

Nickelodeon (Clean & Clear) - TV Commercial

Han Wha - TV Commercial - Korea

Blue Illusion - Catalogue

Stockland - Print Ads & Website

Woolworths - TV Commercial & Print

Wolgan Valley Resort (Emirates) - All Media

Foxtel - Print Advertisement
Brats Models would like to thank all children and parents who gave their valuable time for the Brats Models PR photo shoots. Special thanks goes
to Josephine Robinson, Danielle Orchard, Helena de Castro, Lilly and Bailey Thames who performed like professional models while enduring very cold weather.
A huge thanks also to Matthew Duchesne and Anni Payne from Milk & Honey Photography for making this all possible and for providing their great photographic expertise for these projects.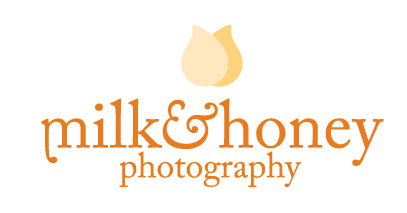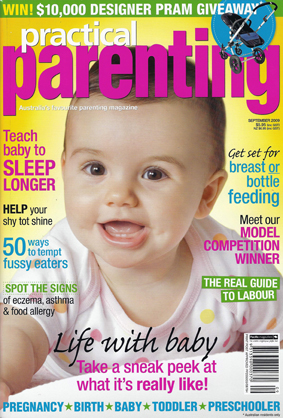 Imogen
Practical Parenting winner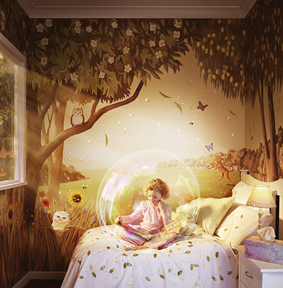 Annie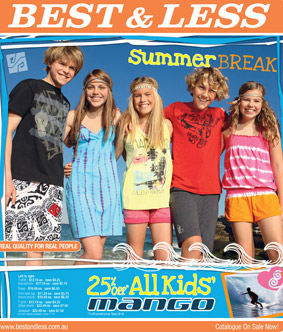 Maddison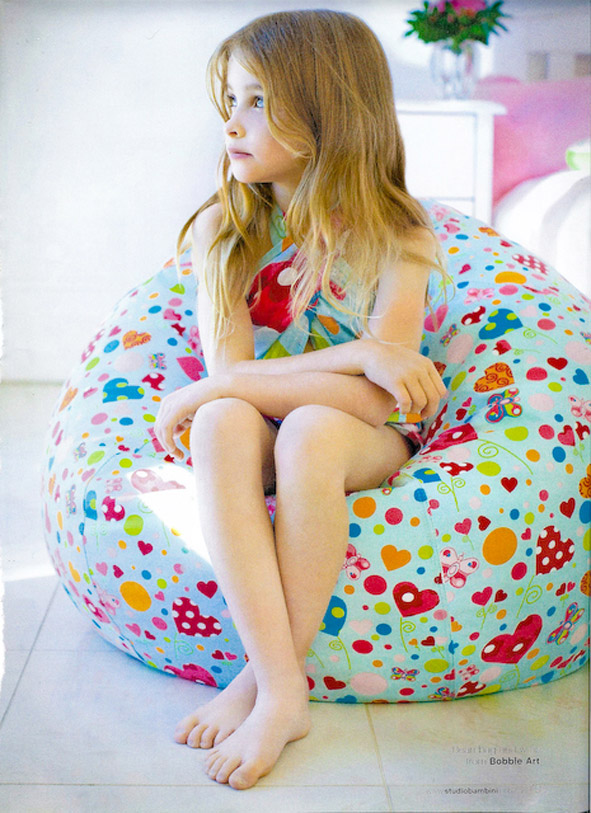 Josephine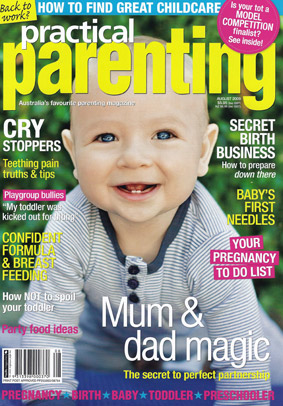 Finnigan
Practical Parenting Cover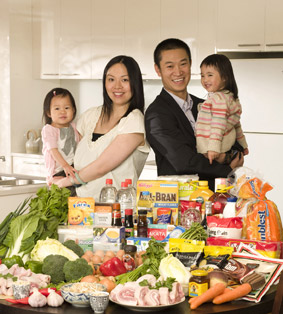 Frederick, Eska, Enez & Christina Tam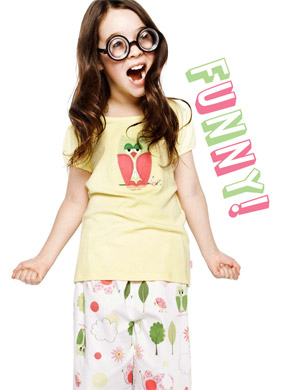 Ebony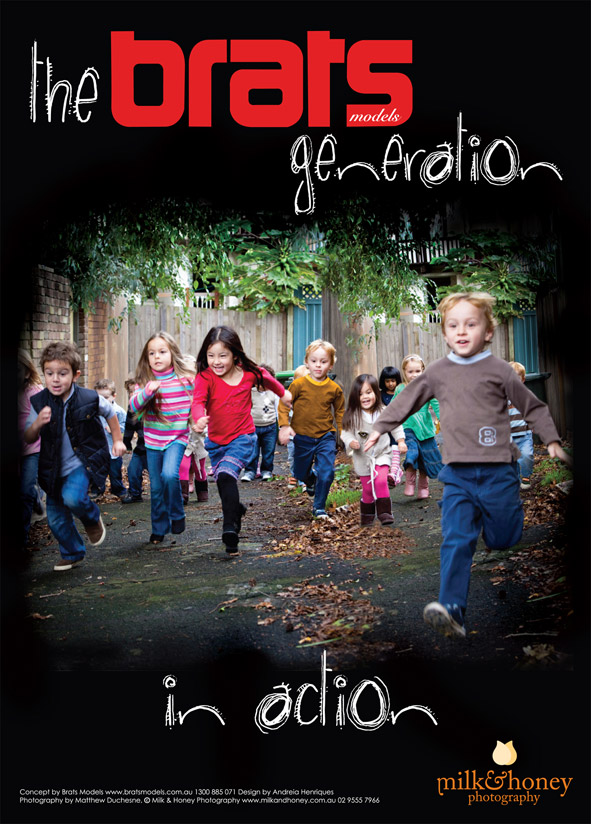 Brats Talent